Cairo accepts a municipal sales tax of 1%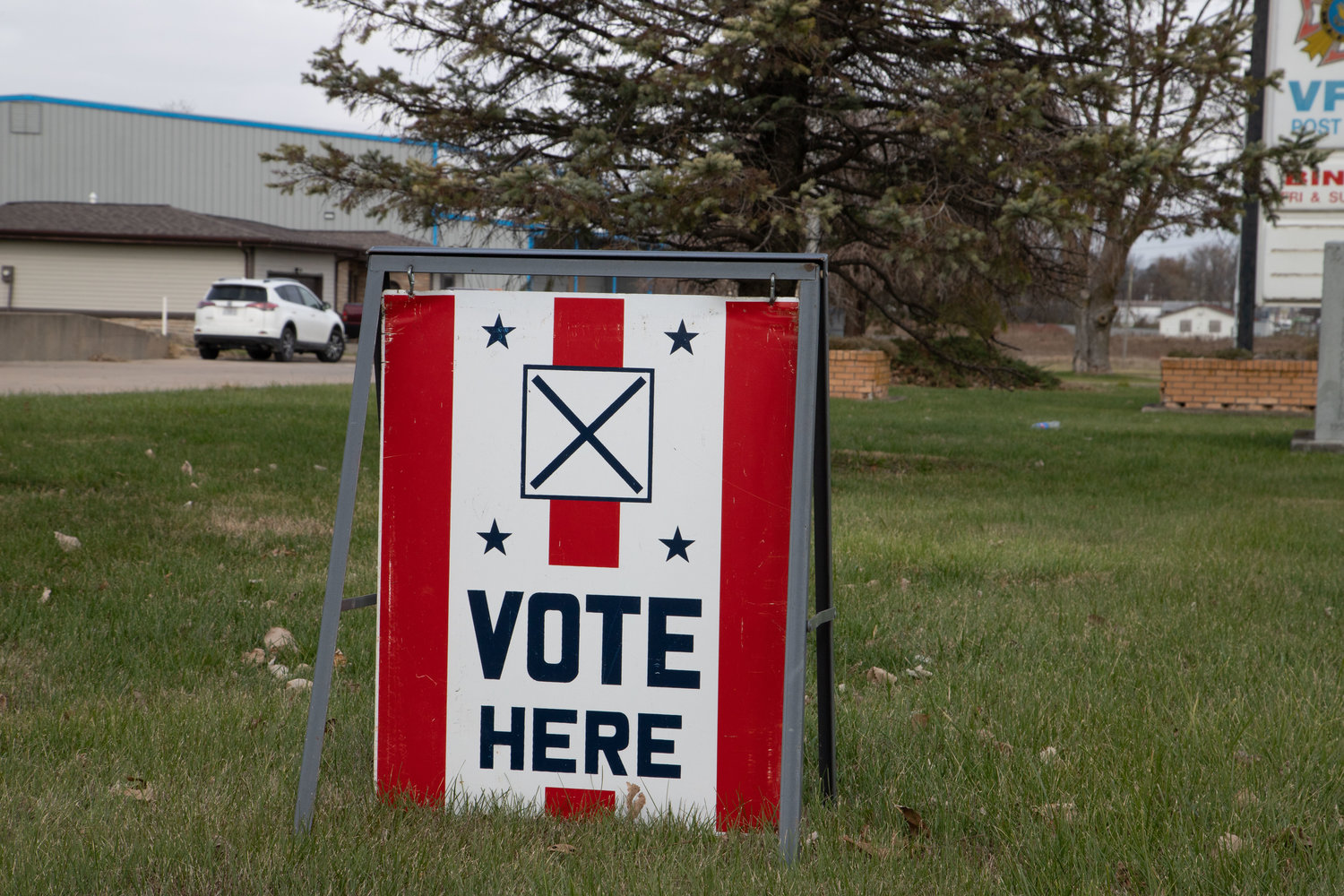 WINONA WHITAKER, Editor-in-Chief
HUNTSVILLE — Cairo residents on Tuesday approved a 1% municipal sales tax, a move that will allow the city to absorb rising costs.
"It will be used for road repairs, snow plow maintenance," City Clerk Amanda Cox said. "It's just going to go into the general fund.
"The city is growing," Cox said. "Spending is increasing. The city has to pay higher prices for "utilities and everything else," she said.
"We just want to make sure that we don't barely make it. If we have to buy a new plow or take care of a building in town…we have to make sure we have the money for it," Cox said.
The measure fell from 56% to 44%. Of the 87 total votes, 49 were yes and 38 were no.
Constitutional amendments
Missourians voted on Tuesday to amend the state's constitution to make the personal use of marijuana legal for anyone 21 or older. Missouri becomes the 21st state to legalize recreational marijuana, claiming the measure 53% to 47%.
The constitutional amendment will also require registration cards for growing marijuana, allow certain people who have committed non-violent marijuana-related offenses to be released from prison or parole and have their records expunged, and impose a 6% tax on the sale of marijuana.
Randolph County voters were not in favor of the amendment. Only 40% of the 7,444 ballots cast in the county favored the initiative, while nearly 60%, 4,442, voted against.
Amendments 4 and 5 also passed on Tuesday, increasing funding levels for the Kansas City Police Department and making the Missouri National Guard its own department, removing it from the jurisdiction of the Missouri Department of Public Safety.
Randolph County residents were in favor of both measures, 66% versus 33% for both.
Amendment 1, which would have extended the time limit for direct investment in federal securities to seven years and expanded legislative authority to authorize other investments, failed 54% to 46%. In Randolph County, 41 percent voted in favor of the amendment; 59% voted against.
Missourians voted against calling a constitutional convention 68% to 32%. The difference was largest in Randolph County, where 71% of voters voted no and only 29% voted yes.
State and National Candidates
Republican Eric Schmitt defeated Trudy Busch Valentine for the Missouri U.S. Senate seat of incumbent Senator Roy Blunt in Tuesday's midterm elections. Schmitt ended the evening with 55% of the vote; Valentin received 42%
In Randolph County, Schmitt was favored 70% to 26%
Missouri Treasurer Scott Fitzpatrick will be the new Missouri State Auditor after receiving 59 percent of the vote. Democrat Alan Green only passed 38%. Randolph County voters chose Fitzpatrick over Green 75% to 21%
Republican Sam Graves beat Democrat Henry Martin 70% to 27% statewide and 76% to 22% in Randolph County for the District 6 seat in the United States House of Representatives.
Republican Cindy O'Laughlin won the state Senate seat in District 18 76% to 24% against Democrat Ayanna Shivers. The vote was nearly even in Randolph County where 77% of voters chose O'Laughlin and 23% Shivers.
State Rep. Ed Lewis ran unopposed and retained his District 6 seat in the state House of Representatives. Tim Taylor, also unopposed, was elected state representative for District 48.
All results are unofficial until certified within the next two weeks.
Local candidates
Local candidates were unopposed and all won with over 95% of the vote against registered candidates.
Jim Cooksey will serve as the Randolph County Associate Circuit Judge; Sid Conklin will serve as Presiding Commissioner, Terri Maddox as County Clerk, Michelle Chapman as Circuit Court Clerk and Mark Price as Recorder of Deeds.
Gabriel Kyle Mayo will be the new Randolph County Treasurer and Michelle Lee the new County Collector. Stephanie Luntsford will continue as prosecutor.
All of the judges on the ballot were overwhelmingly approved.
More than half of Randolph County's 14,258 registered voters cast ballots in Tuesday's midterm elections. The participation rate was 52.81%.